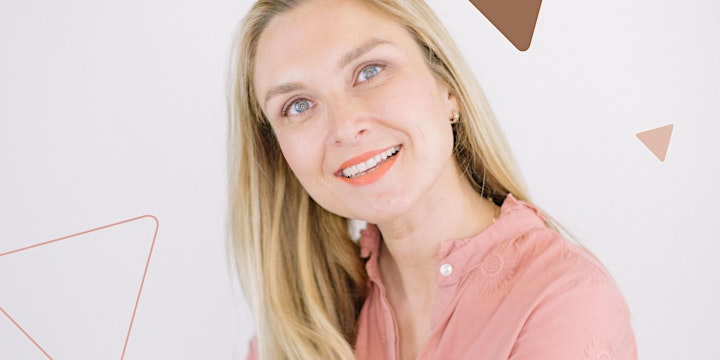 Digital wellbeing for female founders
Come together with like-minded entrepreneurial women for a virtual training, hosted by accredited #SheMeansBusiness trainer Joanna Michaels.
In this free 60 minute virtual training, expert trainer Joanna Michaels, founder of Beyond Social Buzz will talk around social media hacks and apps that can help us gain a better balance.
Agenda
- Free training: Digital wellbeing for female founders
- Opportunity to ask expert Joanna social media questions
- Network with like-minded entrepreneurial women
When you register you will receive a link to join the clinic via Zoom. Please note the link will not work until the event date and start time.
About #SheMeansBusiness
Enterprise Nation are working with Facebook to support women across the UK grow their businesses online.
Our accredited #SheMeansBusiness trainers will educate you on how to best utilise Facebook and the Facebook family of apps to grow your business.
Meet the trainers and sign-up for more events to help you move your business forward here.
Enterprise Nation is the UK's most active small business network and we have helped thousands of people turn their good idea into a great business.